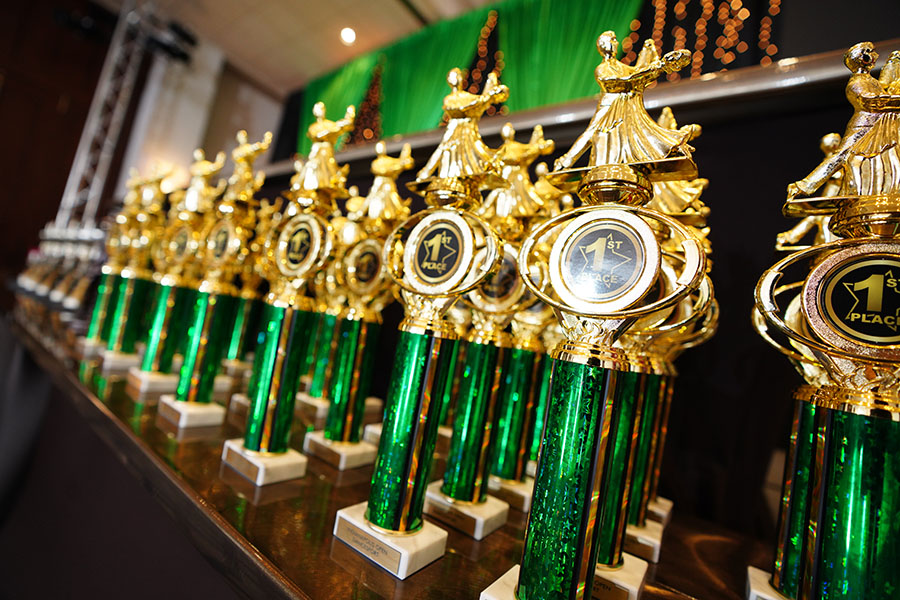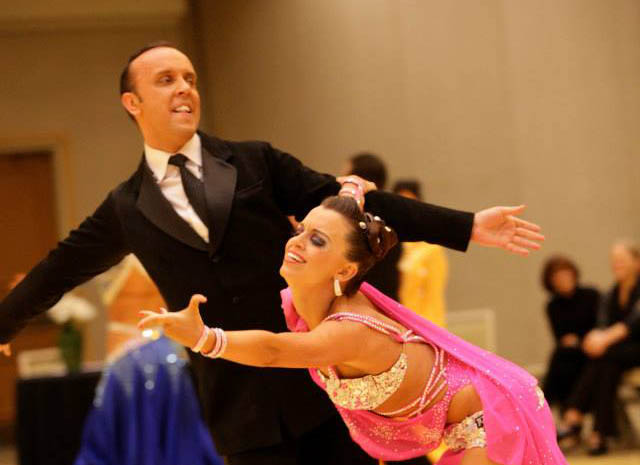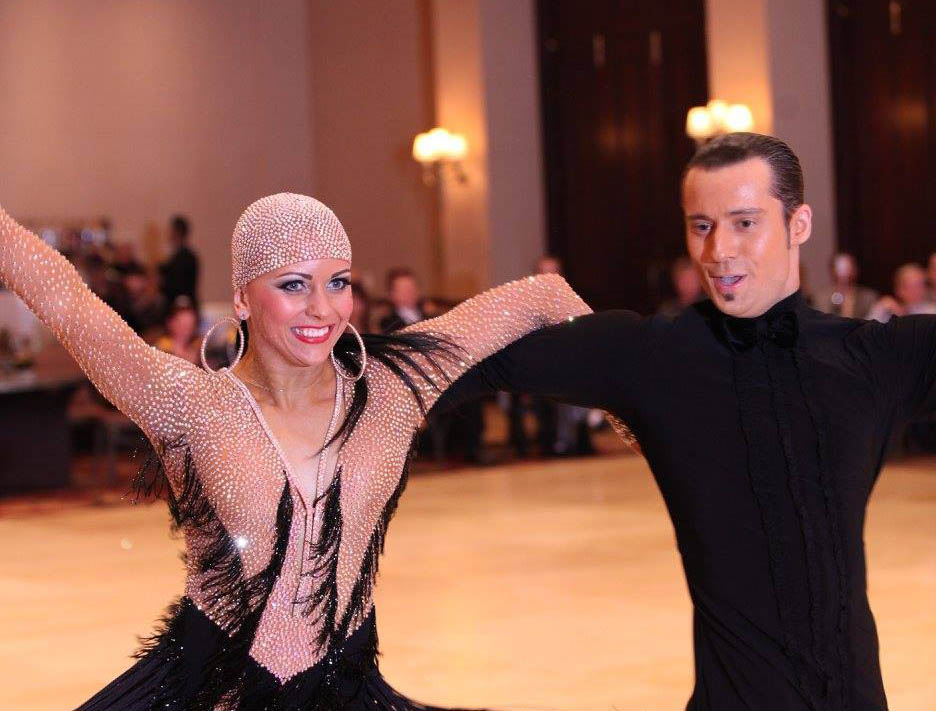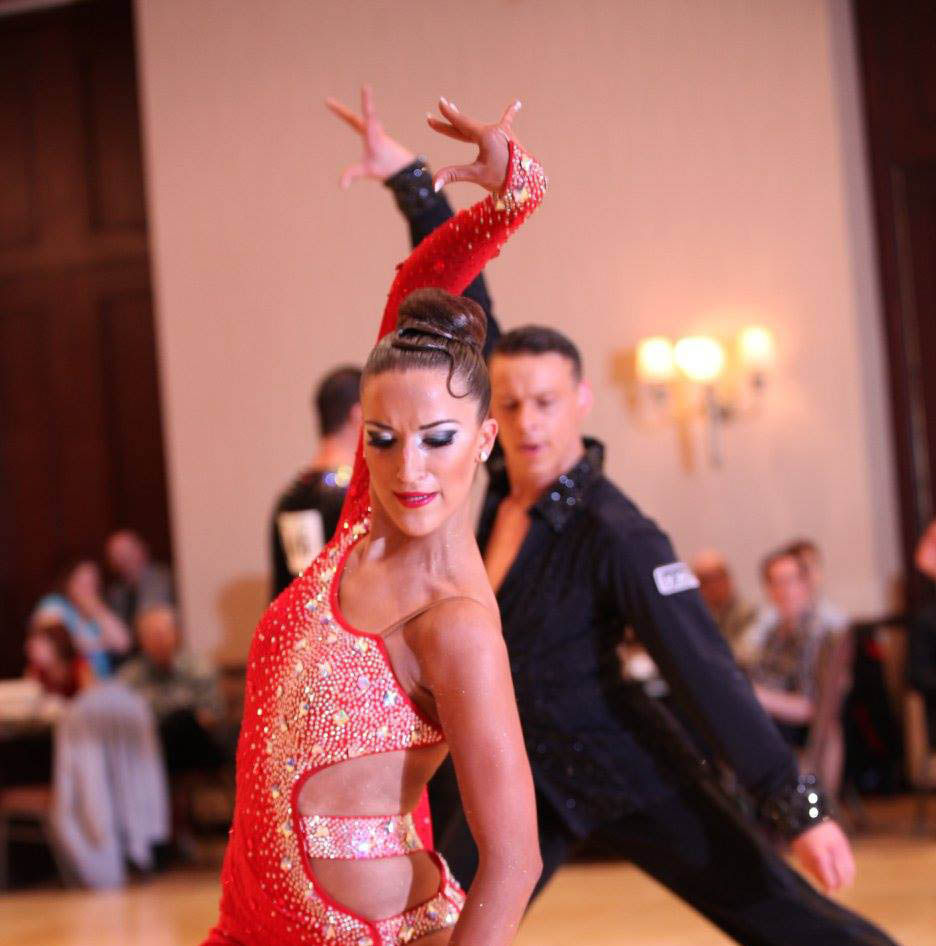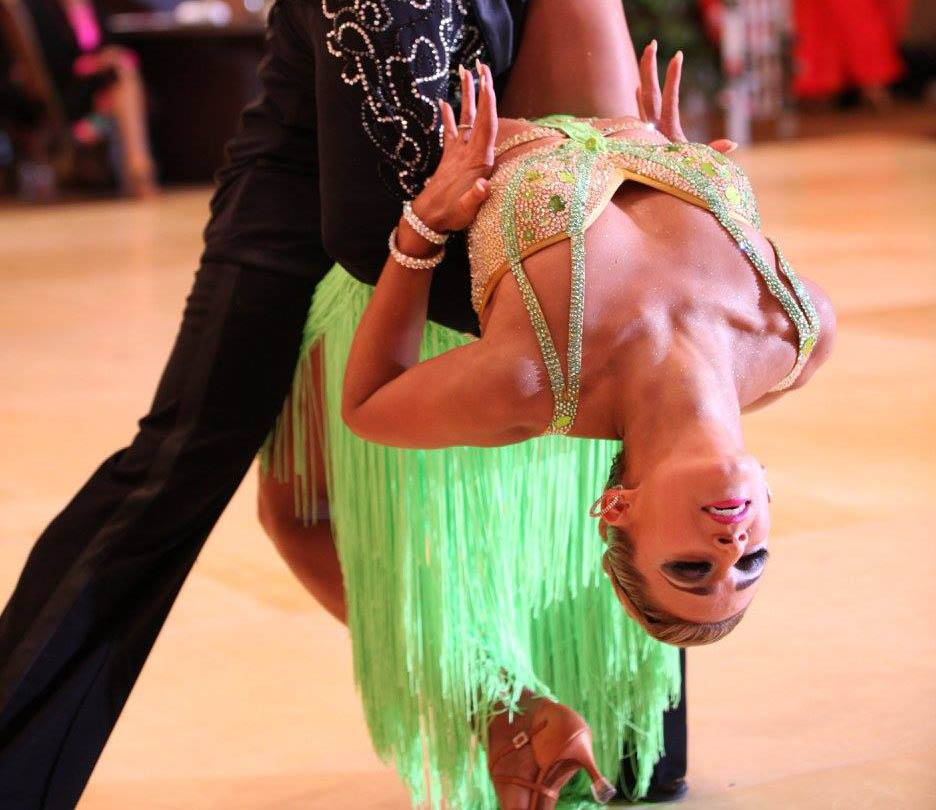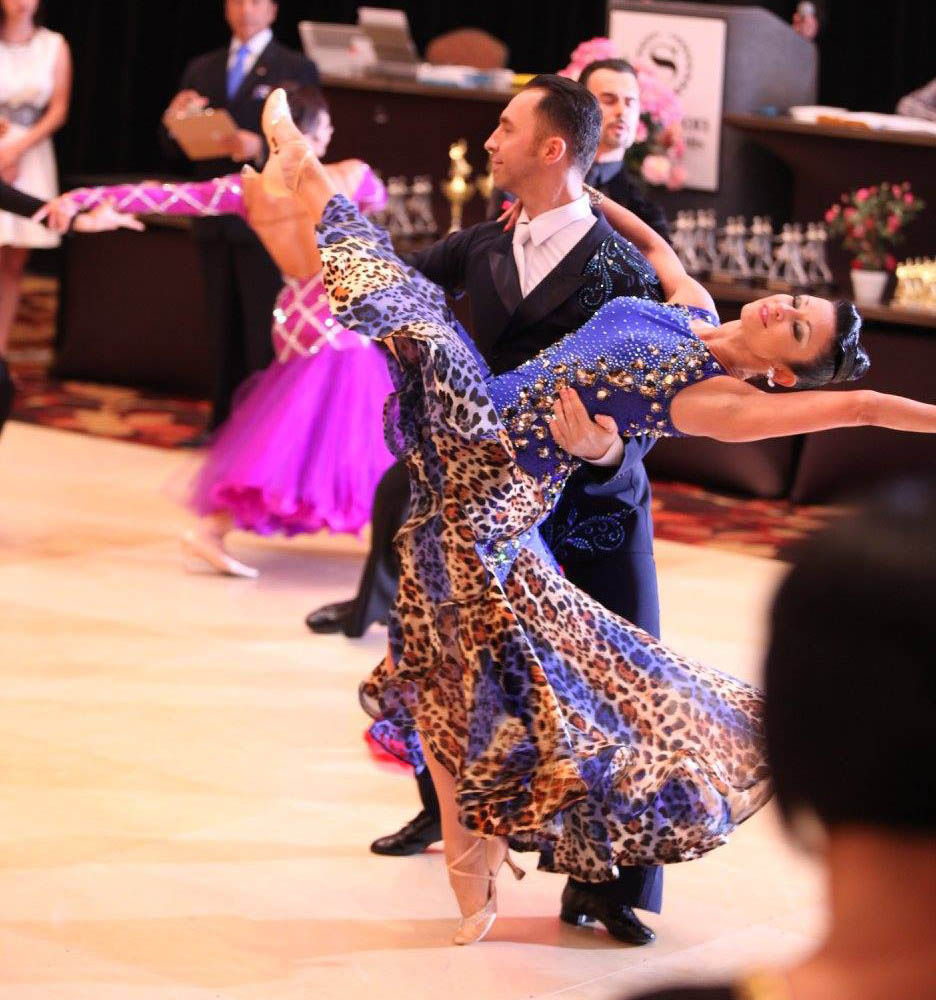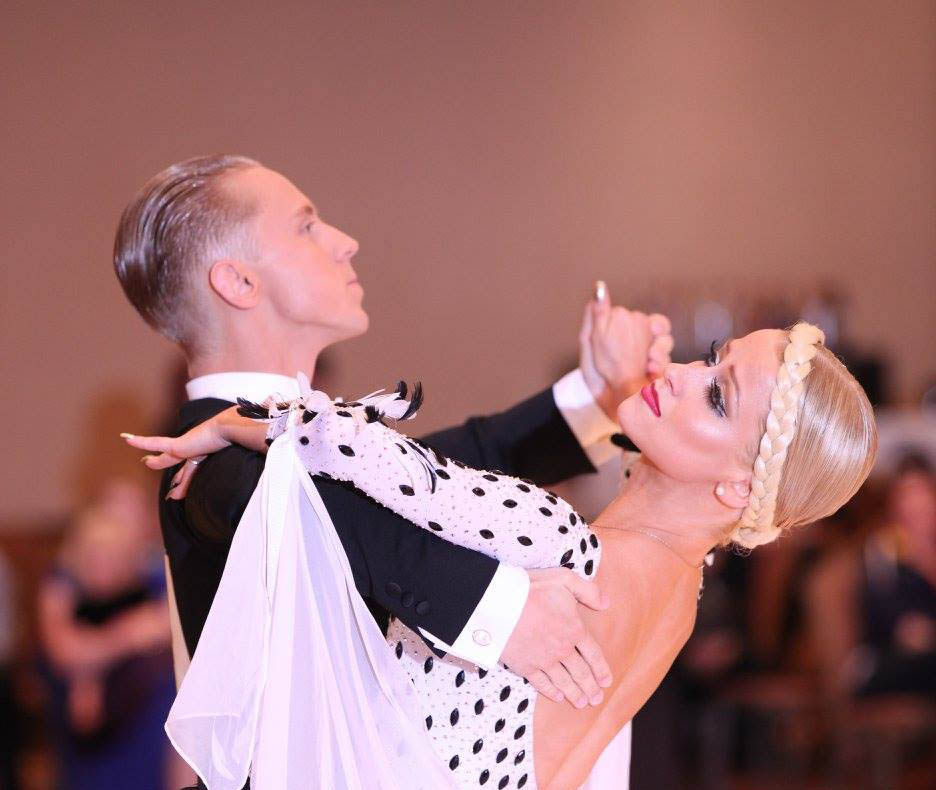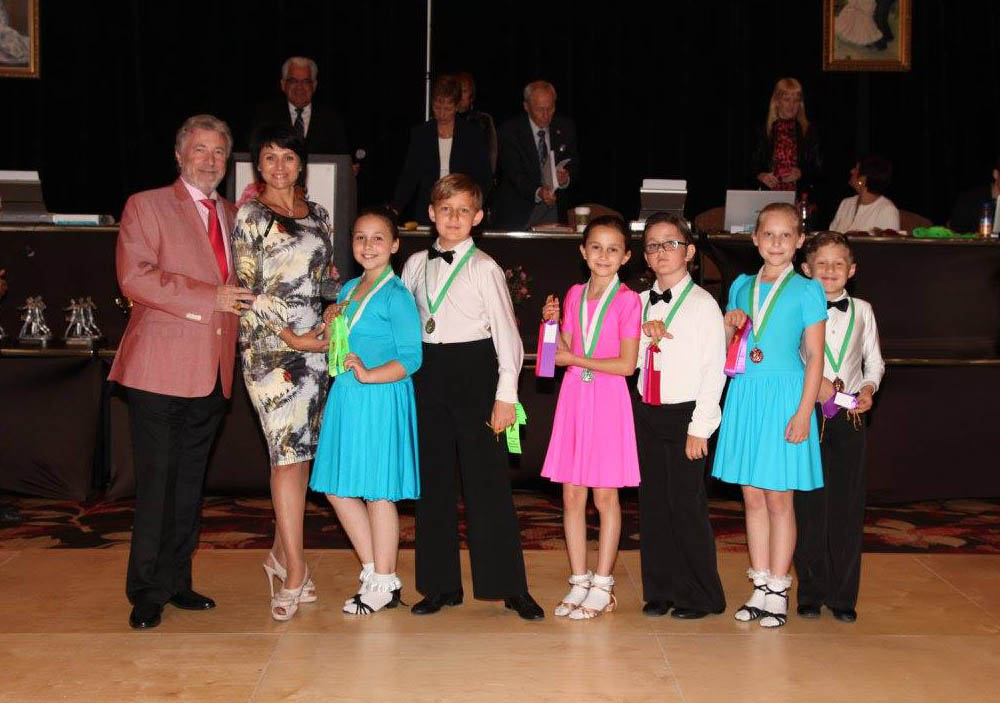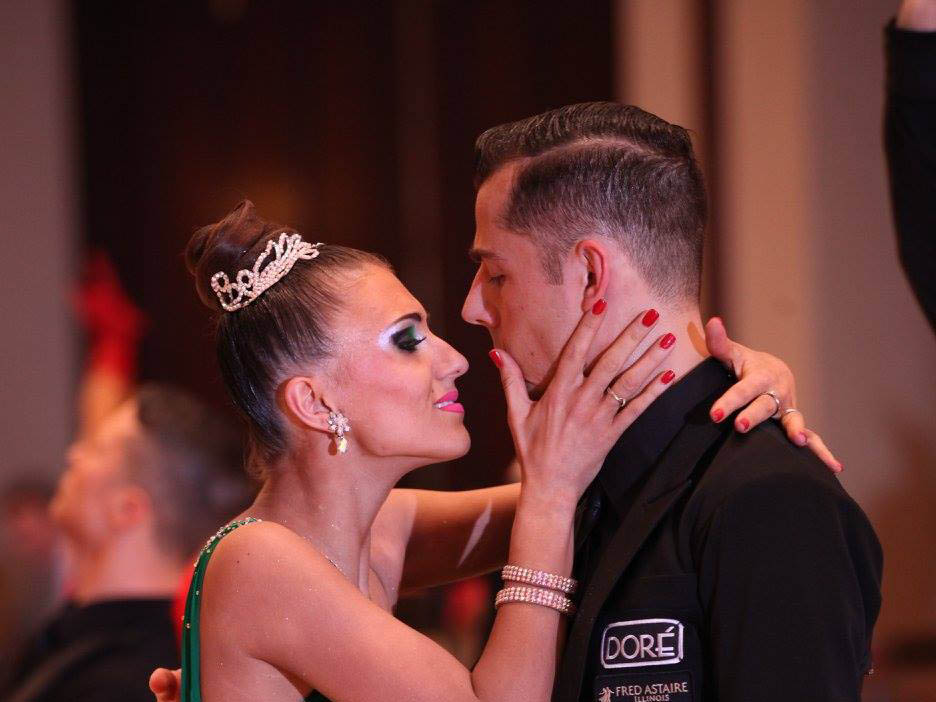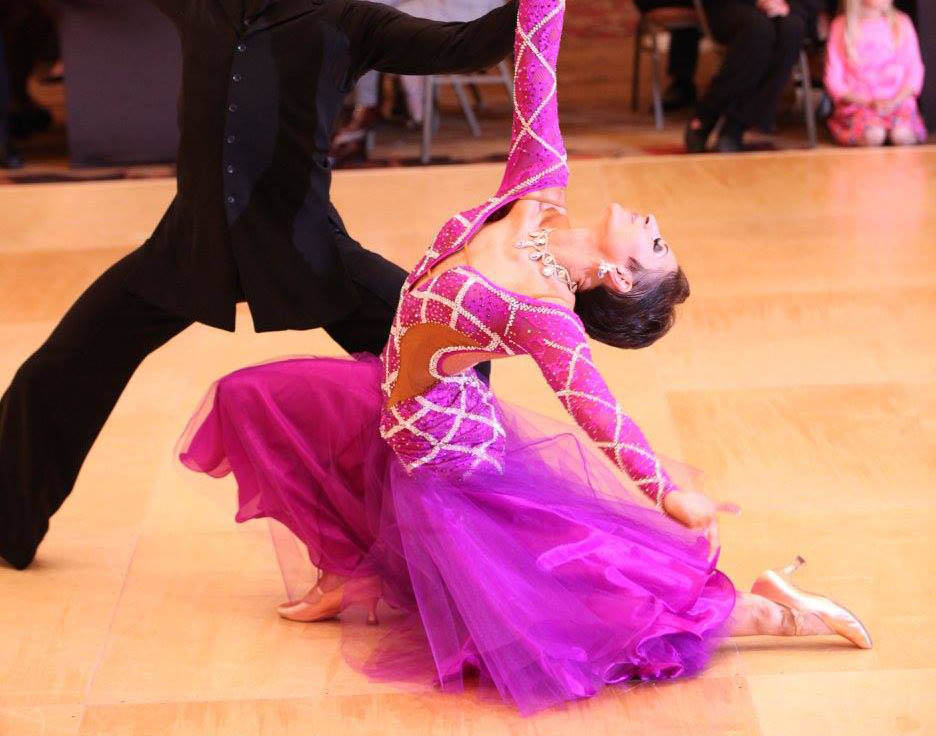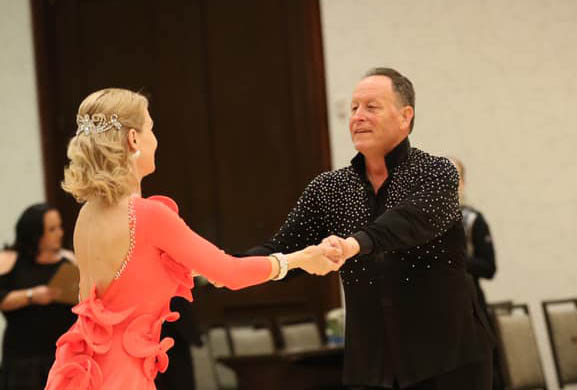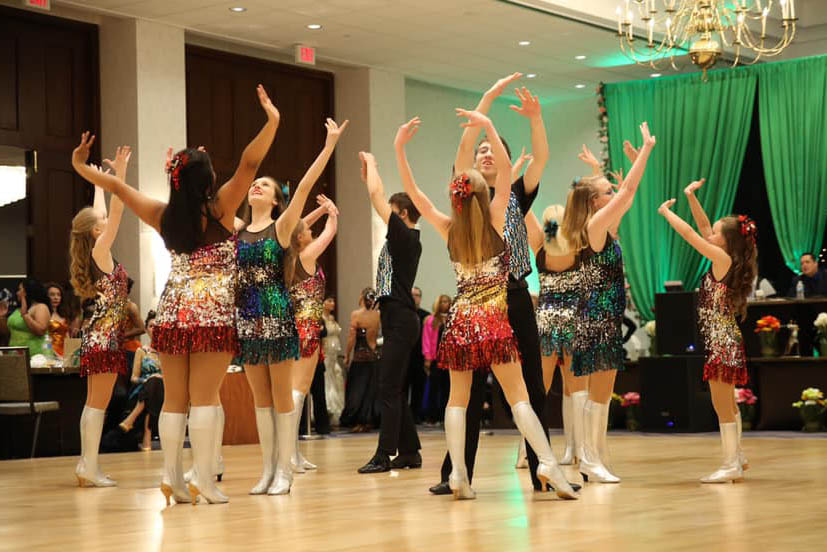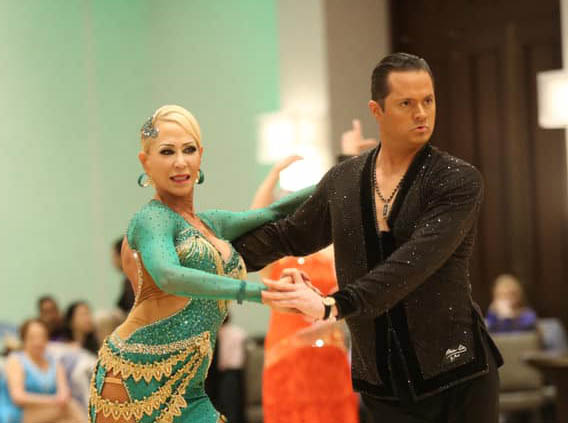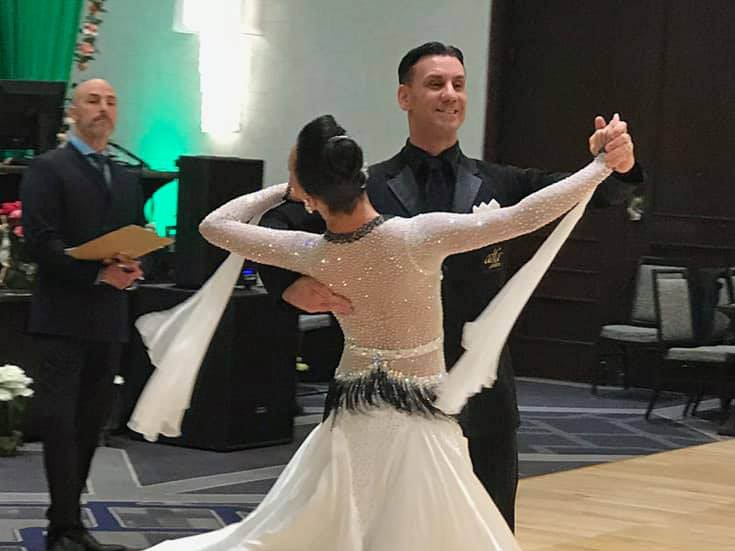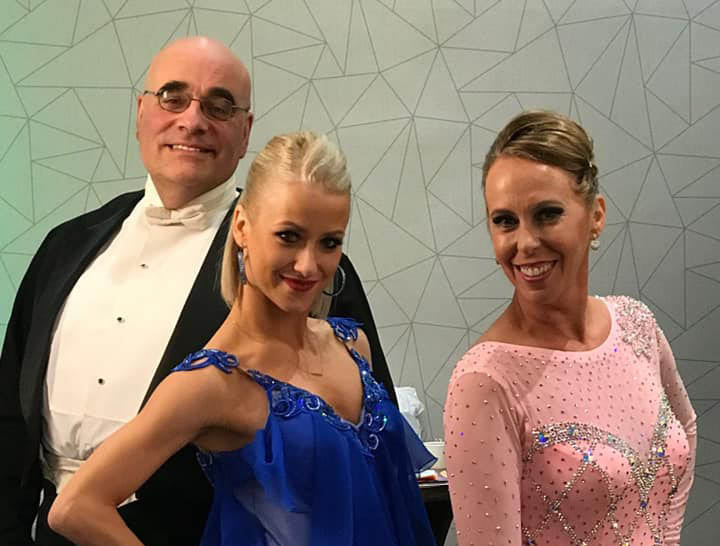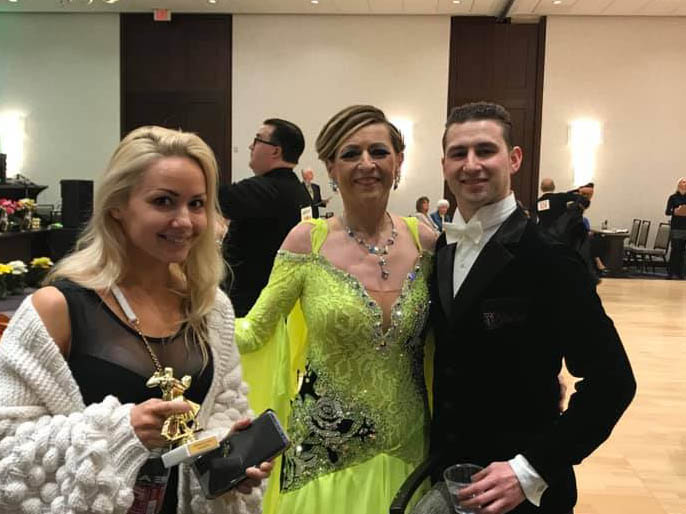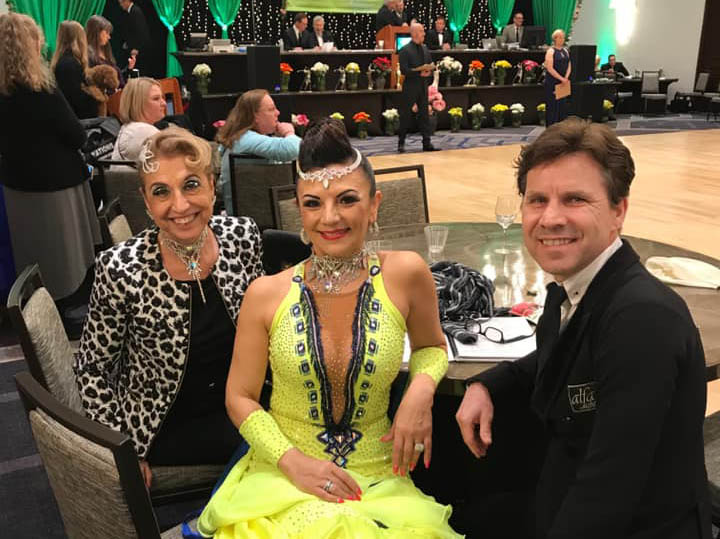 Dear Dancing Enthusiast,
We would like to cordially invite you to be part of the 2024 Indianapolis Open Dancesport Competition, taking place on June 27 - 29, 2024. This year's event should be more exciting than ever, with great dancing, two fabulous dinners, and our Disco-themed Thursday event, "Love the 70's!"
Join us on Friday night for an amazing 4-course sit down served dinner and magnificent views from our 21st floor Panorama Ballroom. Then on Saturday night we would love to invite you to dine under the soaring ceilings and grand chandeliers of our main ballroom, the Meridian Ballroom - 4-course sit down dinner served!
We had a blast last year! We really hope that you enjoyed yourselves enough to spread the word and to be back this year. Please do not hesitate to call or text us with any questions that you may have. We look forward to seeing you very soon!
Kristiina and Rauno Ilo